The deep clean service option is a comprehensive top-to-bottom cleaning of your home.
A deep clean includes all the services of a standard clean but with more attention to areas you may have forgotten to clean up over time. This in depth cleaning will get your home 'super' clean. Our deep clean is recommended for the first visit. Afterwards, our standard service will be more than enough to keep your house in top shape.
WHAT DOES THIS SERVICE INCLUDE?
Cleaning Interior Windows
Cleaning Blinds
Cleaning Inside The Fridge
Cleaning Inside The Oven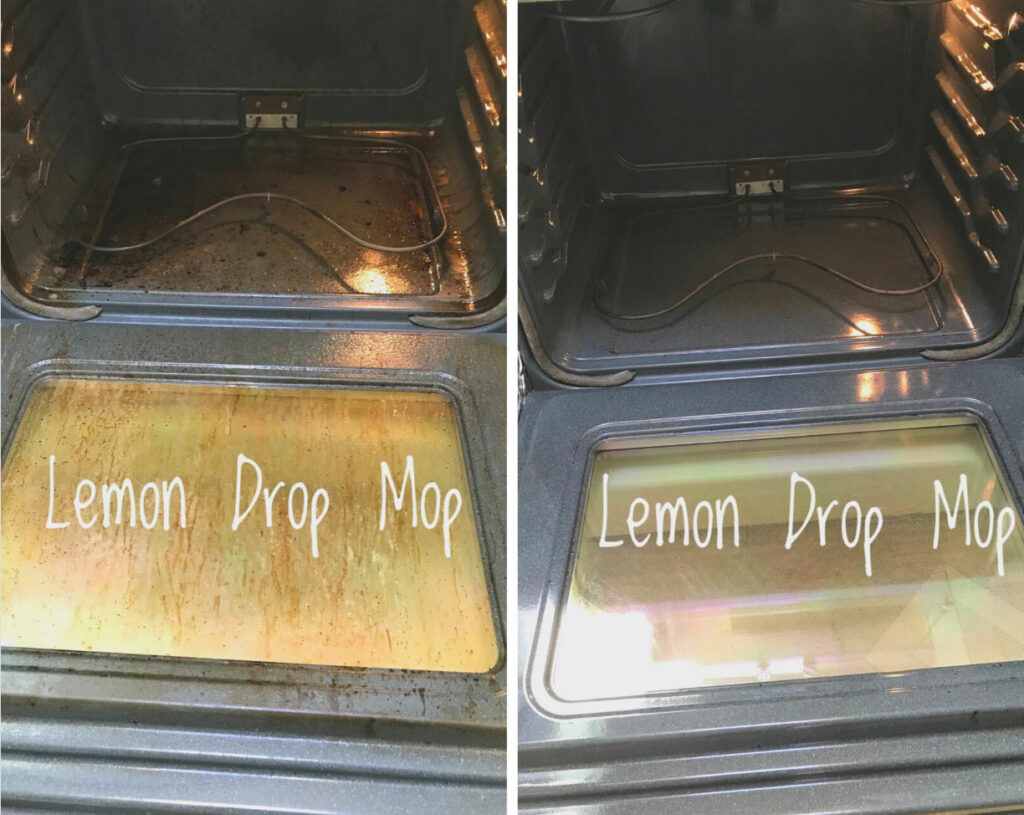 EXTERIOR WINDOWS
CARPET CLEANING
RUST REMOVAL
POST-CONSTRUCTION
FREE HOME CLEANING ESTIMATES