Our move in / move out cleanings are extremely thorough, designed to prepare a home for a new tenant.
Houses and apartments can gather years of dust and grime left by previous tenants. From top to bottom, we'll clean and sanitize everywhere, and give you a stress-free welcome to your new home.
WHAT DOES THIS SERVICE INCLUDE?
Cleaning Baseboards
Cleaning Closets
Cleaning Walls
Cleaning inside of drawers and cabinets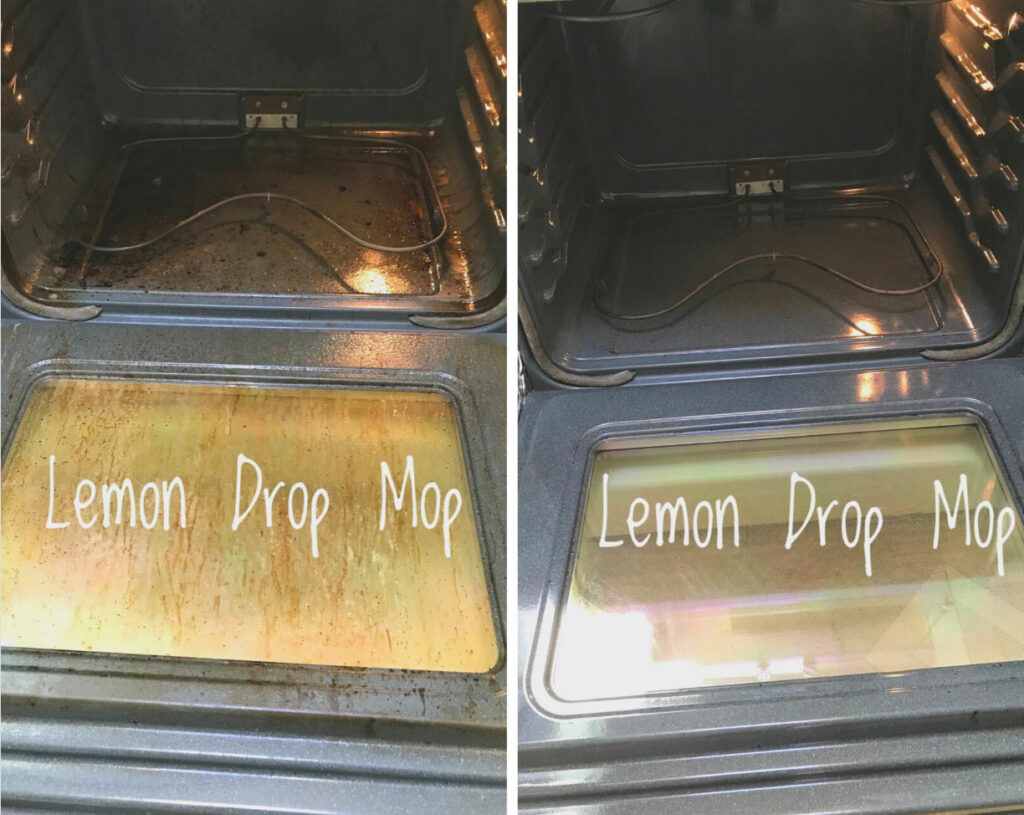 EXTERIOR WINDOWS
CARPET CLEANING
RUST REMOVAL
POST-CONSTRUCTION
FREE HOME CLEANING ESTIMATES